ATAI funds rigorous research to understand what works to induce critical steps in agricultural transformation in Sub-Saharan Africa and South Asia.
---
Agricultural transformation refers to the process of farmers transitioning from primarily growing staple crops to feed their household towards increased engagement with the market as a more lucrative commercial enterprise, which can include new or improved forms of production including modern input use.
This process could alleviate rural poverty by helping small-scale producers' and the rural poor access new forms of employment and profitable production opportunities, by producing higher-value crops, or finding employment in new agro-industries or non-agricultural economic activity in rural areas.
Accelerating and achieving these transitions represents a clear goal for governments focused on agricultural policy and rural poverty alleviation.
ATAI focuses on testing interventions along a continuum of five agricultural transformation themes:
Improving Access to Factors of Production

Boosting Agricultural Productivity

Building Output Market Linkages and Domestic Value Chains

Adding Value, Mechanization, and Agro-Industry

Promoting Local Economic Diversification
The first three thematic areas within our research agenda are preconditions for agricultural transformation. Without access to land, boosted agricultural productivity, and opportunities to profitably sell output at markets, transitions out of subsistence agriculture towards commercial enterprise will not be possible. When each of these preconditions is met, the fourth and fifth themes generate agricultural transformation through changes in wealth, wages, and the demand for on- farm and off-farm labor.
In addition to the five categories in the continuum above, we emphasize two cross-cutting themes relevant throughout this process: gender equity and food security & nutrition.
7 Constraints to Technology Adoption
ATAI previously established a research agenda focused on a conceptual framework of seven market inefficiencies that lower farmers' expected profit potential and constrain agricultural technology adoption (Jack, 2013)
Agricultural technologies and production techniques that increase productivity or yields in controlled conditions may not improve yields and generate profit when implemented by farmers in real-world conditions. Sub-Saharan Africa in particular has lagged behind global progress in agricultural productivity. Relatedly, expanding farmers' opportunities to engage with markets has the potential to increase profits, though there are challenges to effectively integrate small-scale producers into value chains.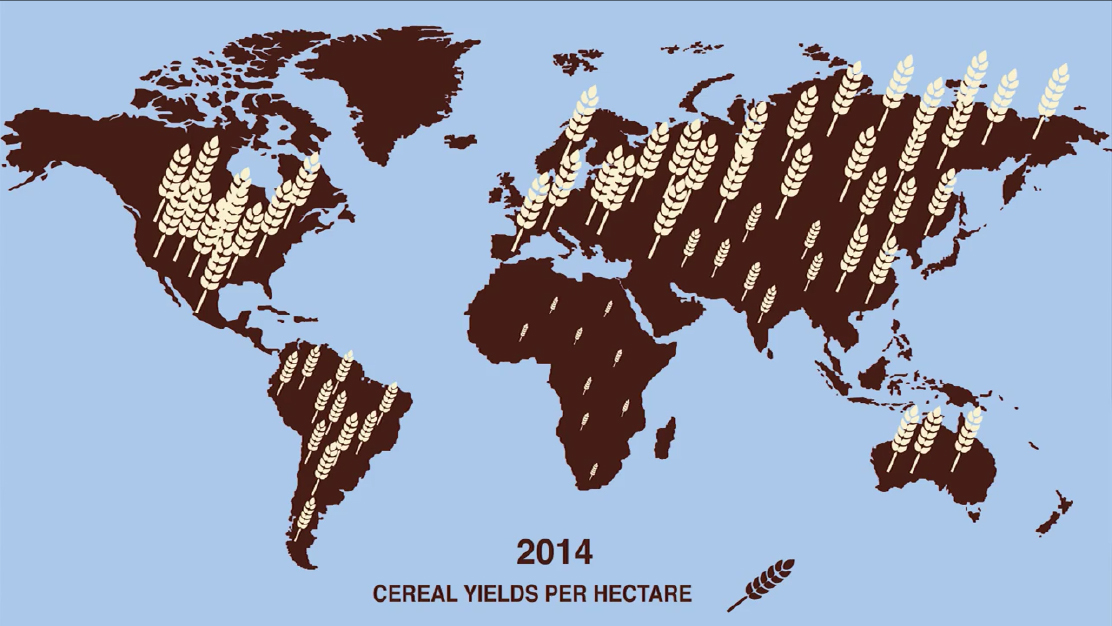 We conceive technology adoption as a necessary but not sufficient precondition to agricultural transformation. By disentangling the mechanisms that facilitate increases in profitability and market access, ATAI's research will continue to shed light on these seven constraints to technology adoption.
After seven years of commissioning rigorous impact evaluations, ATAI leadership reviewed ATAI-funded studies and research in the broader academic community to develop emerging insights for agricultural policy on issues related to risk, credit and savings, information, and input and output markets.
ATAI's Emerging Insights resources
ATAI Review Paper
ATAI Program Renewal Paper