ATAI Announces Funding for Three Pilots and Three Proposal Development Grants from 2021 Rolling Round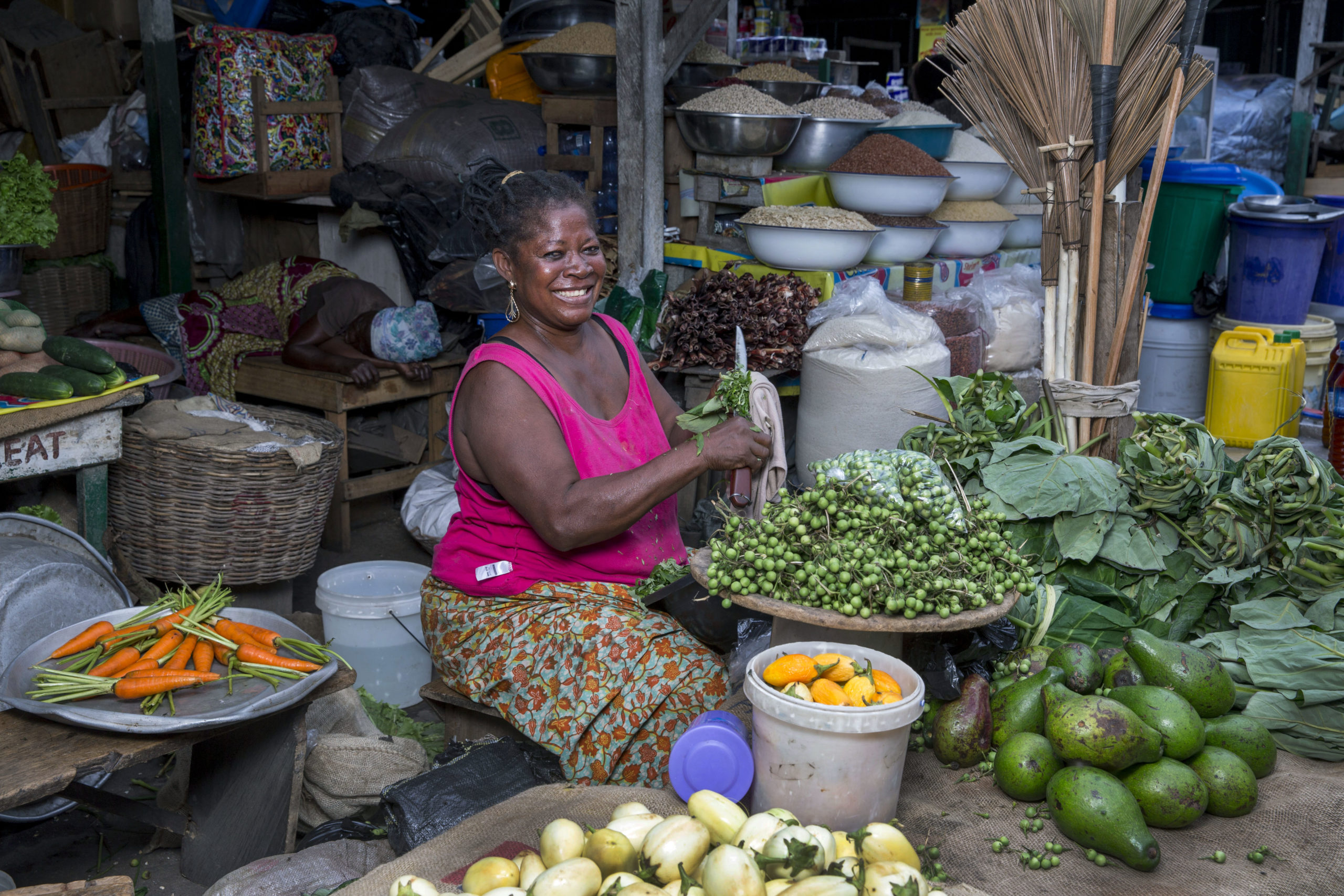 In response to the pandemic, ATAI adapted its standard competition round to accommodate proposals on a rolling basis. This post announces funding for three pilots and three proposal development grants from the 2021 rolling competition. 
Payments for Resource Conservation 
Managing groundwater resources is a critical agricultural issue, especially in areas without access to irrigation. In many regions, farmers do not pay to use groundwater nor for the electricity required for extraction.  This lack of financial incentives to efficiently use groundwater may lead to overuse, misallocation, and inequitable distribution among farmers. One policy solution is to pay farmers for conservation, a strategy known as payments for environmental services (PES).
In India, Nick Hagerty (Montana State University) and Ariel Zucker (University of California, Santa Cruz) will explore the feasibility of a randomized evaluation to understand the impacts of PES on groundwater consumption and agricultural production in the water-scarce Saurashtra region of Gujarat, India. Researchers will install tamper-proof water meters for a sample of smallholder farmers, who predominantly grow cotton. This pilot will inform the number of farmers who will receive a "high," "low," or no payment for each hour of water conserved relative to a predetermined benchmark. By randomly selecting which farmers are offered a high or low price for conservation, or no PES incentive to conserve, researchers will identify the impacts of PES and how payment size affects farmers' groundwater use. 
Subsidies for Green Agricultural Technology 
Increased agricultural productivity can result in negative environmental externalities. In South Asia, mechanization of rice paddy production can increase farmers' profits; however, it has also led to wide-scale crop residue (rice stubble) burning to clear the field after harvest causing massive air pollution. In the Punjab province of Pakistan, pollution from crop residue burning is estimated to be responsible for 20 percent of overall air pollution. While the government has banned crop residue burning, farmers' struggle to access affordable alternatives and, therefore, continue to burn. In partnership with the Punjab Agriculture Department (AgriPunjab) and Precision Development, this pilot examines early-stage impacts of AgriPunjab's "Mechanised Management of Rice Crop Residue" (MMRCR) program, which subsidizes equipment (primarily Rice Straw Shredders and Happy Seeders) that help farmers' clear their fields without burning. 
The MMRCR program provides heavily-subsidized equipment to farmers' chosen through a public lottery in fifteen major rice-growing districts. The pilot's learning objectives include 1) uptake of subsidized equipment (demand) among both lottery winners and farmers' who abstained from entering the lottery; and 2) self-reported and actual equipment use. Researchers aim to leverage remote sensing data paired with in-person farm visits to measure equipment use, burning, and agricultural yields. The pilot will prepare for a full randomized evaluation to assess the impacts of the MMRCR program on crop burning, and if appropriate, test complementary interventions, such as direct payments. 
Establishing a Market for Quality Goods
Despite consumer demand for high-quality food products, small-scale producers in low- and middle-income countries often do not produce them. Research shows that producers respond to quality incentives, and will invest more in higher-quality inputs to meet consumers' demand for quality when they receive prices that reflect the quality gains. However, farmers may not be able to make relevant investments in production due to a lack of access to high-quality inputs because they are far away or they cannot ascertain the quality of a given input. In partnership with the International Institute of Tropical Agriculture (IITA), researchers are conducting a pilot to establish a quality certification system, focusing on cassava-producing cooperatives in Rwanda. While cassava can be planted from seed, it is much more common for farmers to replant cuttings from mature plants. Cassava cuttings in Rwanda are sometimes infected by brown streak disease or cassava mosaic disease. These diseases are difficult to diagnose with the naked eye and substantially reduce cassava yields and, subsequently, farmers' profits.
Prior to the season, participating cooperatives will receive training on farming practices and high-quality cassava seeds to distribute for planting. During harvest, these cooperatives will receive certification that their cassava harvest is free from disease upon completion of multiple on-site inspections. Villages near participating cooperatives will receive information about why it is advantageous to buy certified cassava and where to find it. Researchers will measure the impact of a quality certification market for cassava cuttings on crop disease, as well as profits and yields of cooperatives, as well as cassava planting and sourcing decisions of local farmers. 
The Importance of Early Stage Development to Understand Agricultural Transformations
To facilitate opportunities for researchers and partners to develop trust and scope early-stage evaluation questions, ATAI funds small Proposal Development grants. These support very preliminary, exploratory research activities, including researcher travel. Four Proposal Development grants began or will soon begin exploratory research activities: 
Natalya Rahman

explores

consequences of women's inclusion in agricultural governance structures in Pakistan for agricultural outcomes.  

Luisa Cefala et. al.

gather information

about Avocado and Macadamia export markets in Kenya to investigate the feasibility of a future randomized evaluation on a large NGO program connecting small-scale producers to export markets. 

Shweta Bhogale

examines

the impacts of solar irrigation pumps on agricultural decisions and outcomes in Bangladesh

.