ATAI presents at MAFAP-hosted workshop for Uganda's Department of Agricultural Extension Services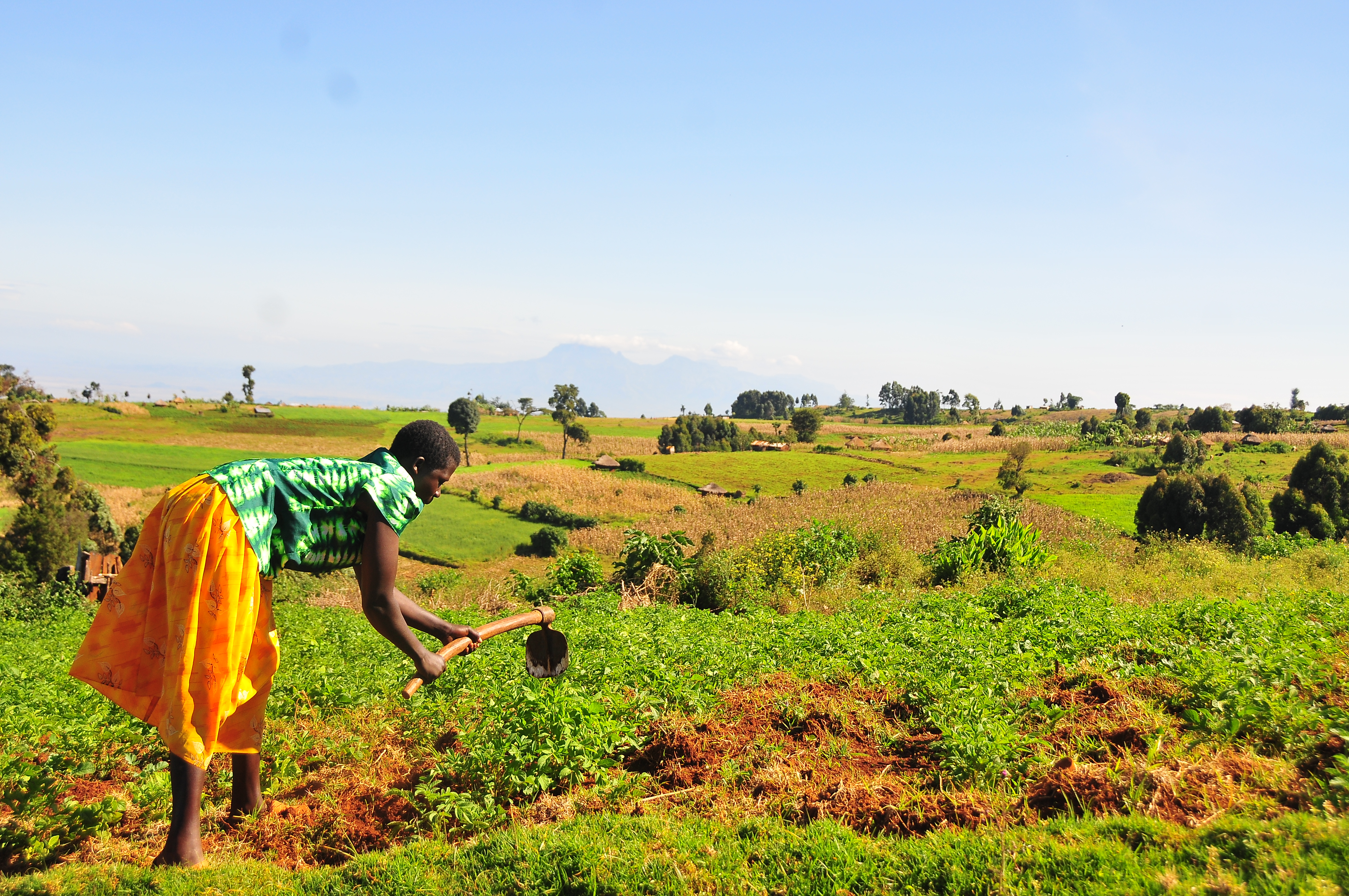 On March 6, Jakob Svensson (Stockholm University, ATAI/J-PAL affiliate) and Becca Toole (Senior Policy Associate, ATAI/J-PAL Global) presented evidence on extension and inputs at a validation workshop organized by the Monitoring and Analyzing Food and Agricultural Policies (MAFAP) program of the Food and Agriculture Organization (FAO) and Uganda's Department of Agricultural Extension Services (DAES) of the Ministry of Agriculture Animal Industry and Fisheries (MAAIF). The workshop aimed to disseminate MAFAP's recent prospective analysis of the national strategy to couple input subsidies with extension to increase smallholders' yields and profits, and to get feedback from the approximately 25 civil servants and stakeholders in attendance. The workshop included three presentations and an interactive session in which participants provided feedback on MAFAP's analysis and assessed how the rigorous evidence presented from ATAI could be leveraged to inform the DAES's efforts.
In the first of three presentations, Lucia Battaglia (MAFAP, Policy Analyst) presented MAFAP's analysis of returns to government investment in input subsidies and extension. Following, Jakob discussed recent his recent work, with coauthors, on counterfeit inputs in Uganda, emphasizing that low quality of inputs hinders farmers' learning about and adoption of potentially productive technologies, such as fertilizer. Lastly, Becca summarized ATAI's emerging insights on information and extension, focusing on the importance of systematically selecting the message deliverers and the value of providing simple, timely, and actionable information.