ATAI Presents Research for Agricultural Development Practitioners in Kigali
"Evidence in Agriculture: Bridging the Gap for Better Programs"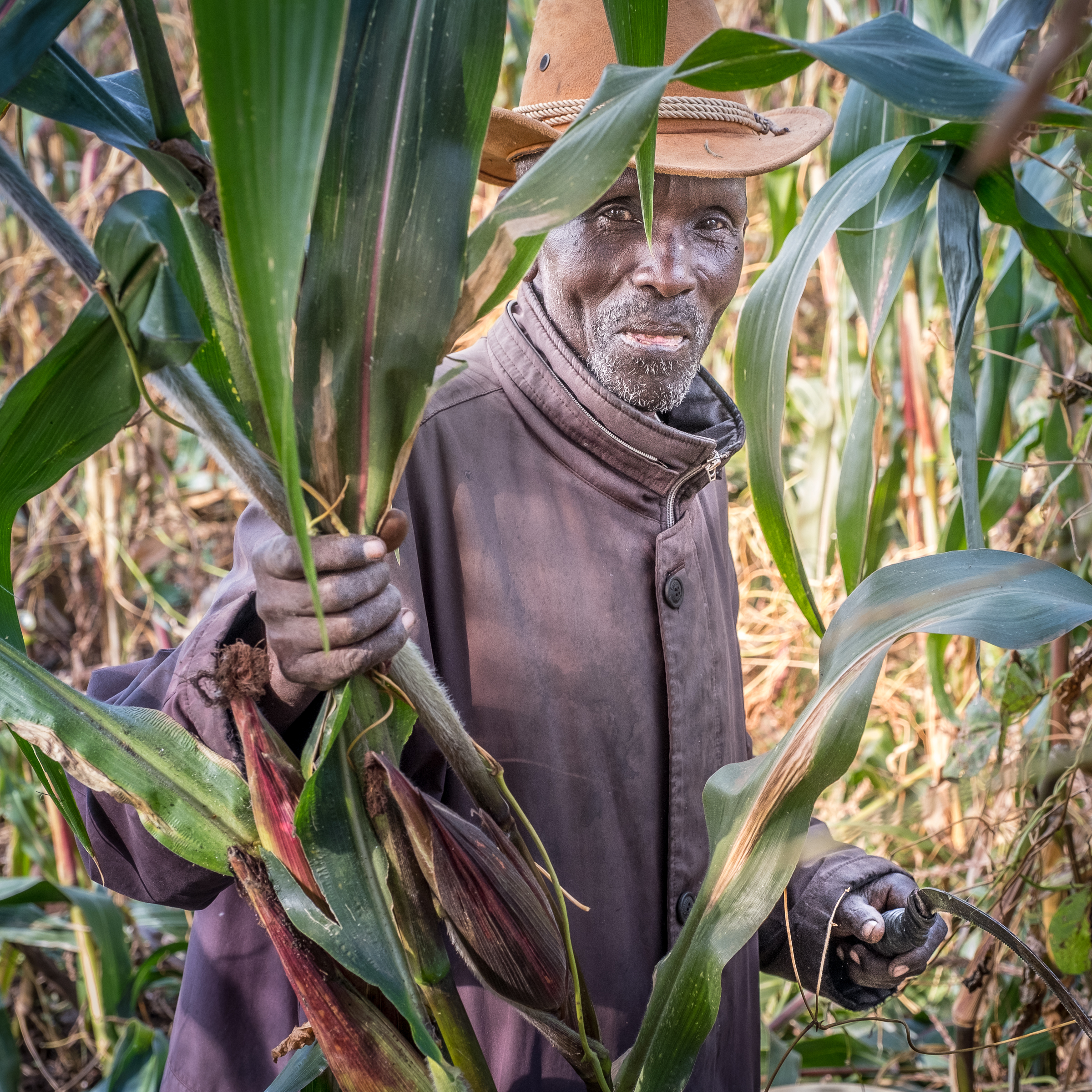 On Thursday, March 29th, the Agricultural Technology Adoption Initiative (ATAI) participated in an event hosted by Innovations for Poverty Action, entitled "Evidence in Agriculture: Bridging the Gap for Better Programs" at the IPA offices in Kigali, Rwanda. This event featured a presentation from Craig McIntosh, Associate Professor of Economics at the University of California at San Diego and Co-Chair of Agriculture at the Adbul Latif Jameel Poverty Action (J-PAL). Prof. McIntosh reviewed results from the over 50 randomized evaluations, many that have been funded by ATAI, focusing on increasing farmer access to credit, insurance, information services, input and output markets. ATAI has captured the findings of these studies in a series of policy briefs and presentations. Prof. McIntosh presented an overview of these emerging insights for agricultural development practitioners working in Rwanda to engage in a dialogue with participants about randomized evaluation, evidence, and improvements in agricultural development initiatives.
ATAI is generously supported by the Bill & Melinda Gates Foundation and UK Aid from the British people.