ATAI Announces Funding for Two Full RCTs, Four Pilots, and Six Proposal Development Grants in 2022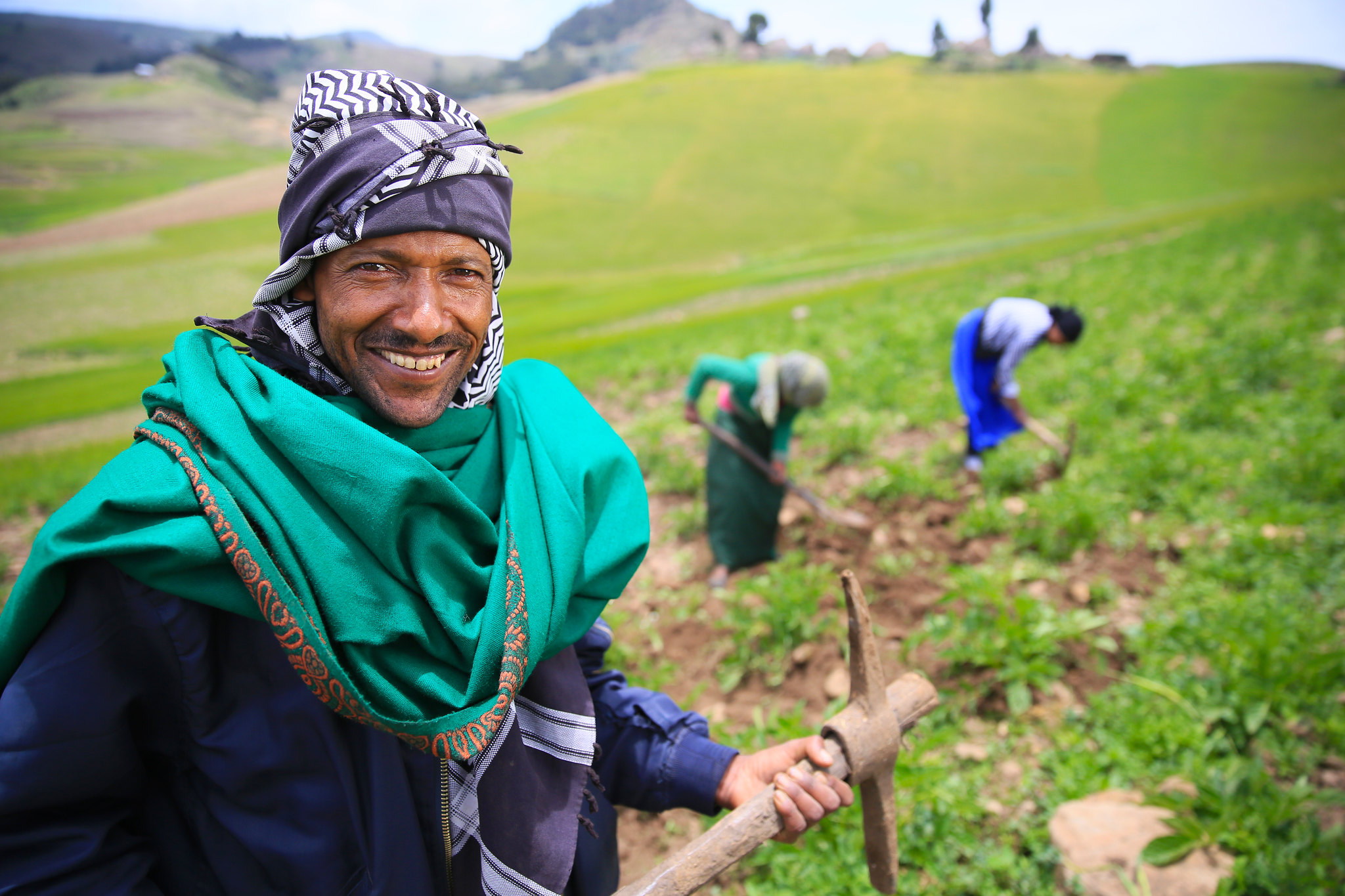 In 2022, ATAI implemented two competitive funding competitions and awarded research funds to two full randomized evaluations, four pilot projects, and six proposal development grants in Bangladesh, Burkina Faso, Ethiopia, India, Kenya, Pakistan, Rwanda, Sengal, and Uganda. Click on the links below to read descriptions of funded projects. 
ATAI funds small grants to support preliminary, exploratory research activities, including researcher travel. These grants facilitate opportunities for researchers and partners to develop trust and scope early-stage evaluation questions.